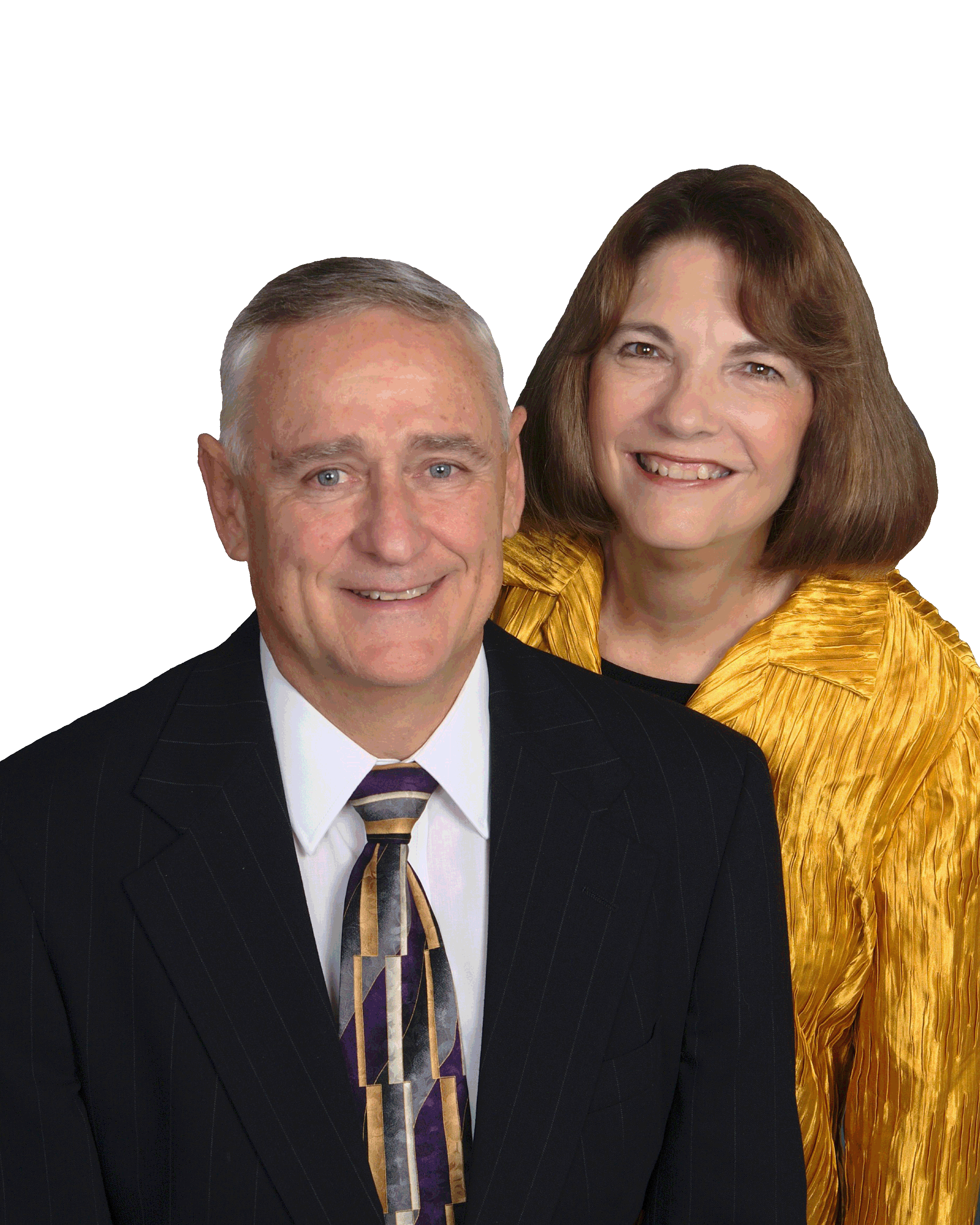 Mission Statement
It is our mission to help you achieve your goals and exceed your expectations so you will never hesitate to refer us to your family, friends and co-workers.

Experience
Karen Has Over 30 Years Experience in Helping Buyers & Sellers.
Glenn Has Over 20 Years Experience in Helping Buyers & Sellers.
Both are Full time Licensed Realtors.

Education
Karen Graduated with a Bachelors in Political Science from the
University of Louisville.
Glenn attended the University of Louisville.

Technology
Leading-edge tech tools and training give us the edge in effectively marketing your property online, 24 hours a day, seven days a week! Your property is fed to more than 350 online search engines and available on KW's Web network of more than 76,000 sites.

Knowledge
Keller Williams Realty helps us stay ahead of trends in the real estate industry through its comprehensive, industry-leading training curriculum and research resources. It's what prepares us to provide you with unparalleled service.

Reliability
Founded on the principles of Clients First, The Bond Team emphasizes the importance of having the integrity to do the right thing, always putting your needs first. Our belief that our success is ultimately determined by the legacy we leave with each client we serve.